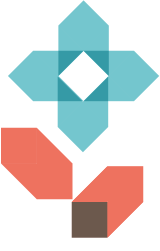 front-end
For communication agencies, designers or as partner in projectteams I make the front-end of the website (front-end development). Or in WordPress terms, a tailormade WordPress theme. I make clever use of the possibilities WordPress offers with bespoke "content types", "advanced custom fields" and reliable plugins. Of course I take into account the different screen sizes for smartphones and tablets (responsive design).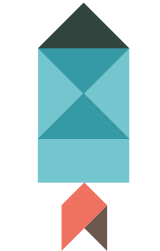 WordPress
For small organisations and independent professionals I create the entire website. I install WordPress, make you an exclusive bespoke WordPress theme in your existing branding and implement the necessary plugins. You can easily post and adapt text, images, video and the site navigation yourself. And if you are somehow stuck, you can always count on support from Haicu webdesign.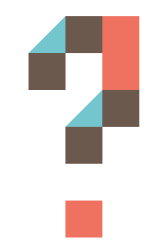 service
After delivering the site I can help you improving your findability in Google and I can help with the online marketing of your website. For instance with a newsletter in MailChimp or by connecting your site with social media such as LinkedIn, Twitter and Facebook.
In a workshop or short instruction session I teach the site editors how to work with WordPress. Do you have a question now and than? You can always mail or call me. Do you regularly ask questions? Than we can arrange a service contract.
In short, you can always count on Haicu webdesign!